A Brief Overview of Our Helpful Attorneys
You deserve nothing less than the very best legal services that money can buy. That is why the attorneys at Goodwyn Law Firm are dedicated to providing you with only the very best legal services available. Our legal team proudly assists individuals and businesses in a wide range of legal issues, so feel free to contact us at your earliest opportunity to speak with an attorney about your case.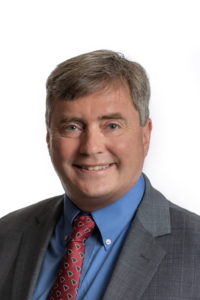 About Our Senior Partner
T. Jeff Goodwyn, Jr., is licensed in both South Carolina and Georgia and has experience representing individuals, large and small businesses, and insurance companies. Over the years, he has gained a tremendous amount of experience litigating cases from every perspective. This experience has given him a unique background that he can now apply to your case. He established Goodwyn Law Firm to put his experience and knowledge to good use and provide personalized legal representation to those that need it the most.
Mr. Goodwyn is also a certified Circuit Court Mediator in South Carolina and is available to serve as a mediator in all Circuit Court and Magistrate Court cases.
Call us at 803-251-4517 for an initial consultation today!