All-in-One Assistance with Probate, Estates, & Wills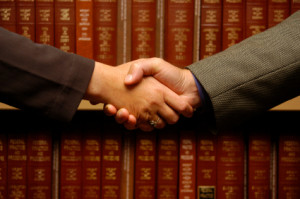 Seek a prompt and efficient resolution to your probating
a loved one's estate when you request a consultation with Goodwyn Law Firm. Our experienced attorneys are familiar with every aspect of the probate field, including estate management and will writing.
Contact us
today to schedule a free initial consultation with our
law office.
Probate, Estates, & Wills
When a loved one passes away, it is not always easy trying to administer the estate. If you require guidance in administering the estate, contact our law office for a free consultation. We will help you through this potentially complex process while you cope with your loss. In addition to helping you probate an estate, we can prepare the following documents: Wills, Trusts, Living Wills, Power of Attorney, and Health Care Power of Attorney.
Call Now for a Free Consultation 803-251-4517 regarding your case!